Nut Cracker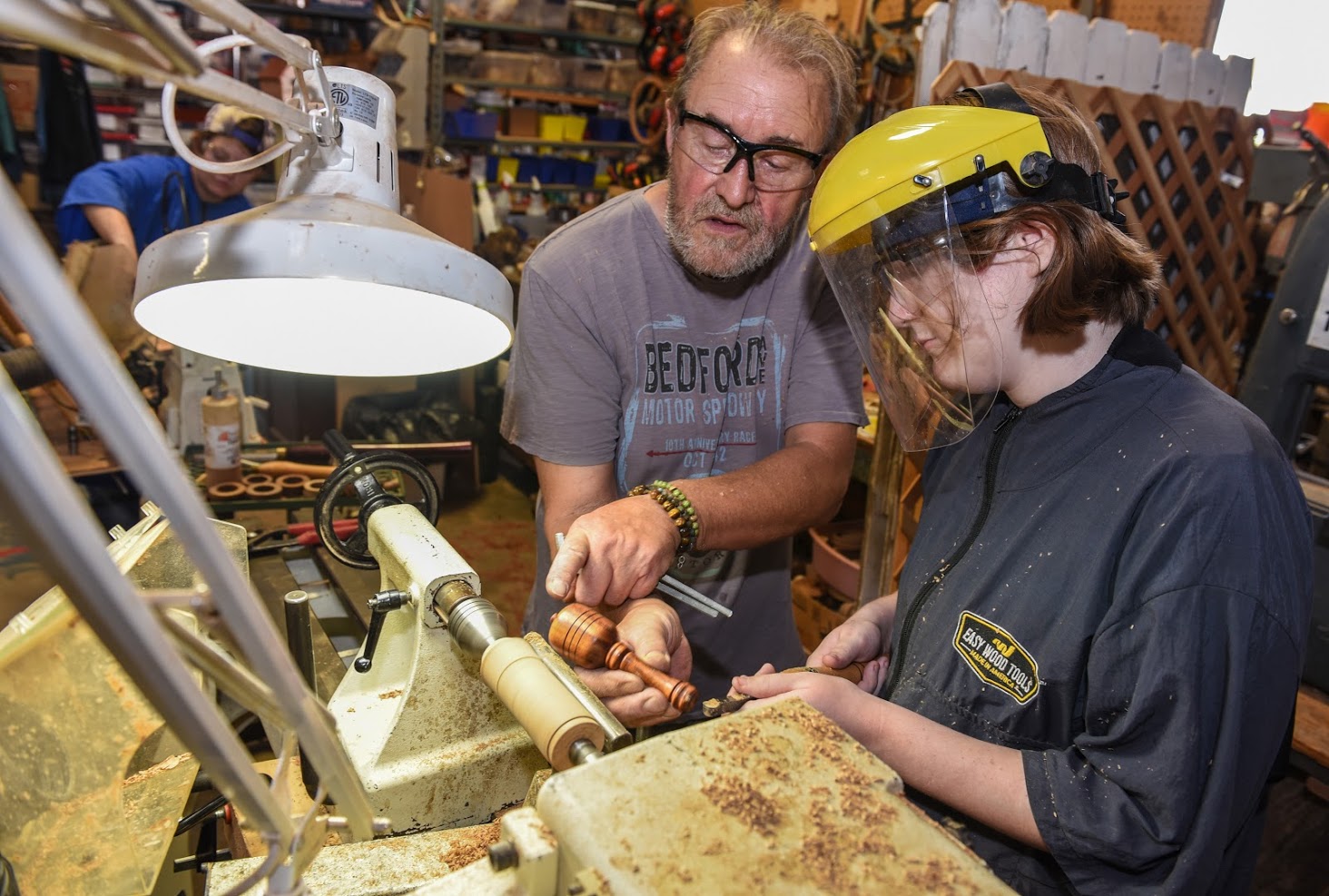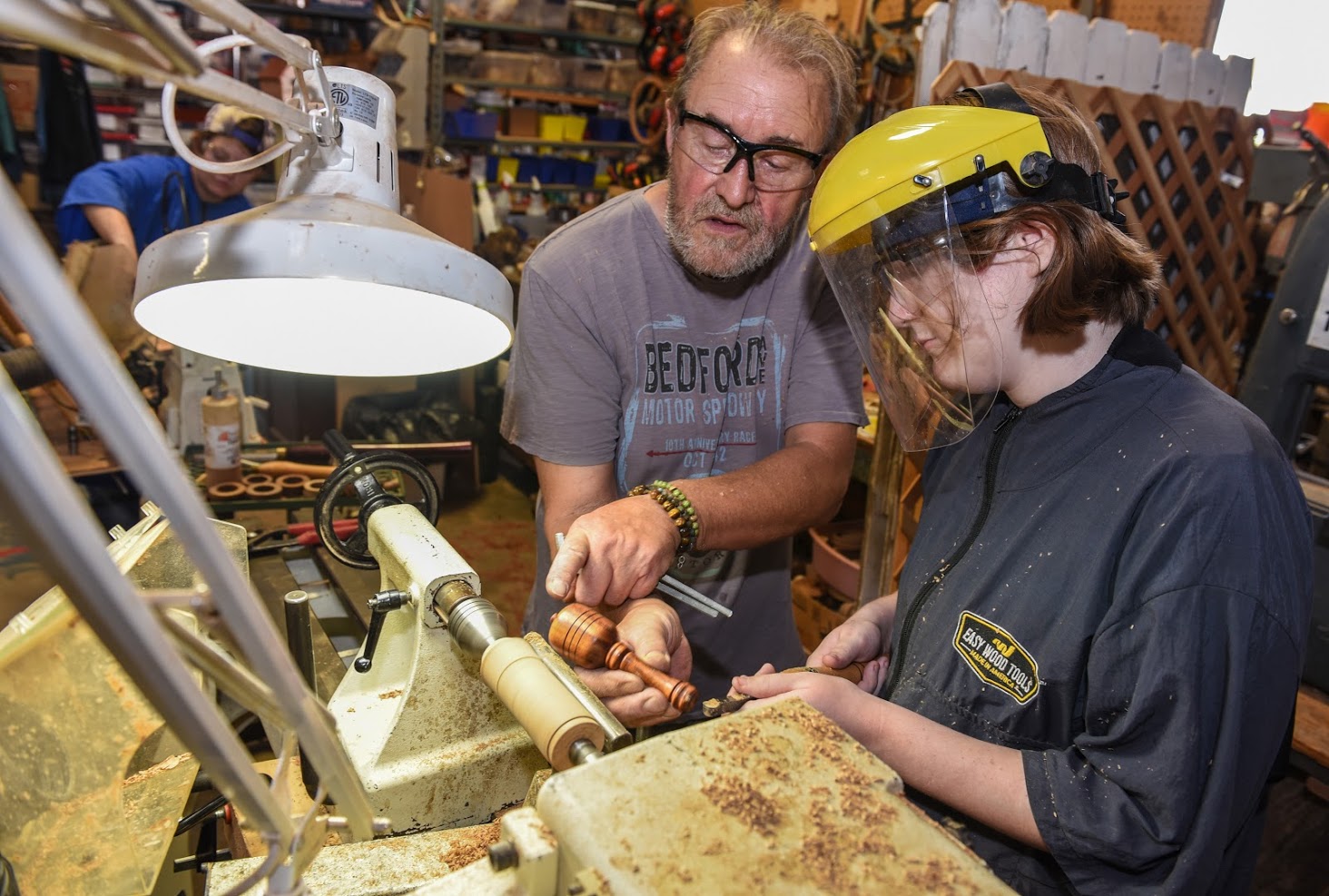 Nut Cracker
This is a handmade classic. This nutcracker can accommodate everything from walnuts to peanuts. A perfect party gift, housewarming or for people that love to entertain.
Material(s) and Technique: Maple or Ash may be the light wood choice. Dark wood choice may be Dark Mesquite or Walnut, Wood Handle with stainless steel mechanism. Turned on a wood lathe. All items are unique and handmade and will vary slightly in color and shape. Some items may have additional details. These items are not machine made. All of our products are made by an adult on the autism spectrum. We strive to make items as close to the measurements as possible. It is the slight variations that shows the human touch. Sometimes their mentors may be demonstrating different techniques. You may get lucky and receive an item that has additional artist marks such as horizontal stripes or wood veins.
Color(s) and Measurements LxWxH: Maple, Ash Wood, Mesquite, or Walnut Please make your selection at checkout. Approximately 6" x 3".
SEEDs for Autism Student Profile Video - Daniel in the Wood Department